About Us
---
Terra Manna moves its developments forward by considering both resident needs and community concerns. A cooperative relationship with the people in the community is always a high priority.
The company focuses on providing a successful environment for their client-the home builder. They conduct exhaustive research on each builder, including, their customer service history, their ability to create timeless and comfortable homes, and their track record. A marketing program is then tailored to each neighborhood to create sustainable, friendly, timeless, and investment-worthy communities.
Terra Manna has the ability to create increased value for properties, and the expertise to plan, construct and manage land development of all types. Proven experience is evident in the past and present investments of Terra Manna.
MEET THE PRINCIPALS
---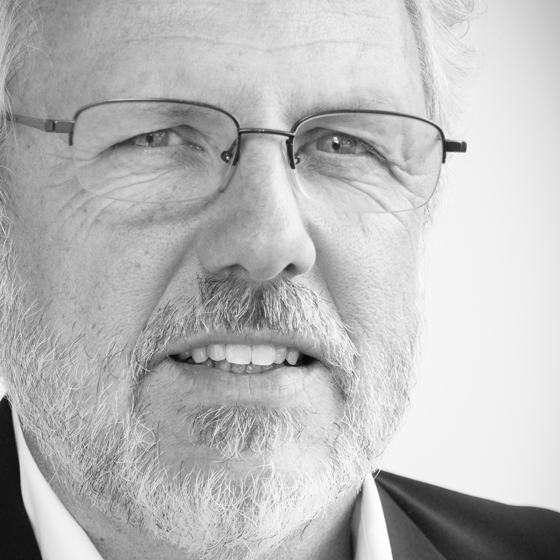 Bobby Harrell
A Texas A&M graduate, Bobby has over 30 years of experience in the luxury residential development, and commercial real estate industries.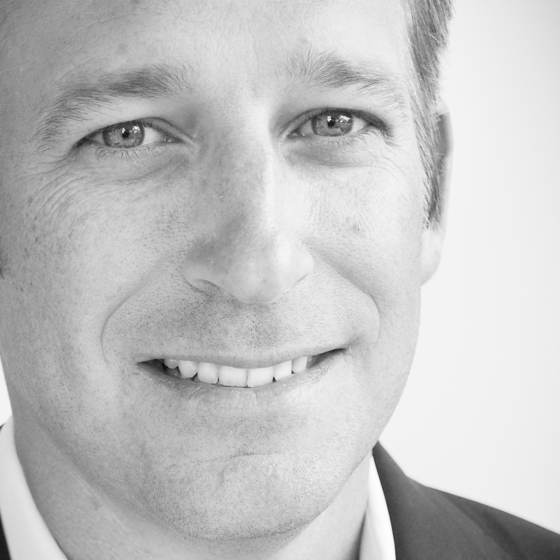 Bret Pedigo
A graduate of Texas A&M University, Bret has been involved in the engineering and real estate development industry for over 20 years.
TERRA STAFF
---
Betsy Luttrell, Contract Administration & Office Management
Michael Burns, Construction Management
Go To Top