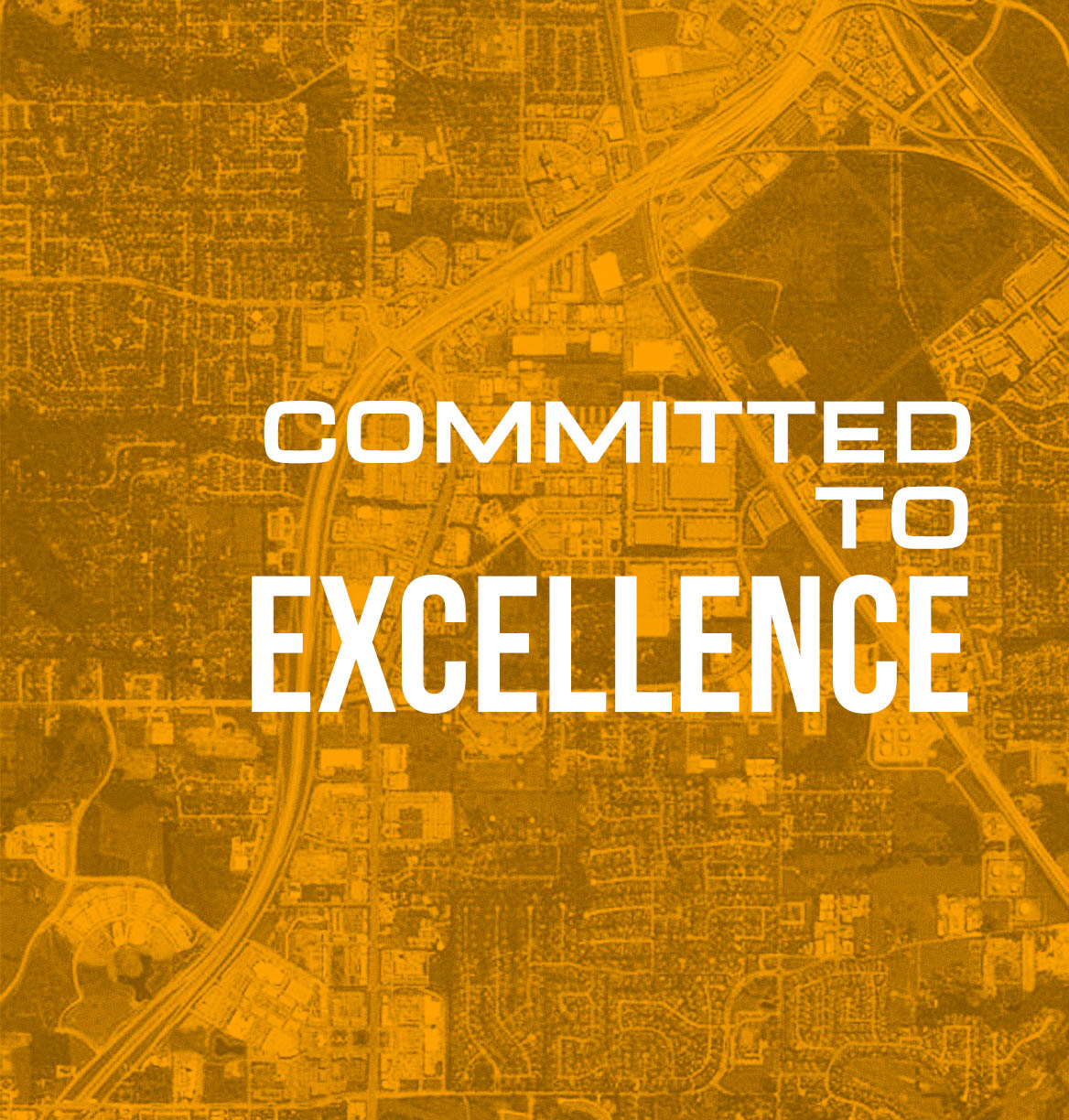 Terra Manna is More than Land.
Terra Manna, LLC is a real estate development and land management company comprised of dedicated people committed to excellence. We are known for creating some of the finest neighborhoods and residential real estate in North Texas. At Terra Manna, we strive to develop lasting value and quality of life for our customers and neighbors in our communities and investment properties.
Engineering skills, financial expertise, creative planning and community service are combined with solid real estate backgrounds to make Terra Manna a uniquely multifaceted development firm. The company uses a comprehensive approach to creating neighborhoods that begins with extensive land planning. All affected constituencies are taken into consideration, from adjacent neighbors to local municipal desires. They work tirelessly to be a good steward of the land and develops in a very environmentally-sensitive fashion through a rigorous builder selection process.
Many well located tracts of land have influences which restrict effective real estate development. Terra Manna focuses on the acquisition of problem properties and adds value to them by overcoming obstacles, such as flooding, access, drainage, utilities, and zoning.
---
Our Latest Projects
©2012-2023 Terra Manna, LLC.

Go To Top